I first came across Jamie Beck's work via another blog and it was this particular haunting image that made me want to find out more: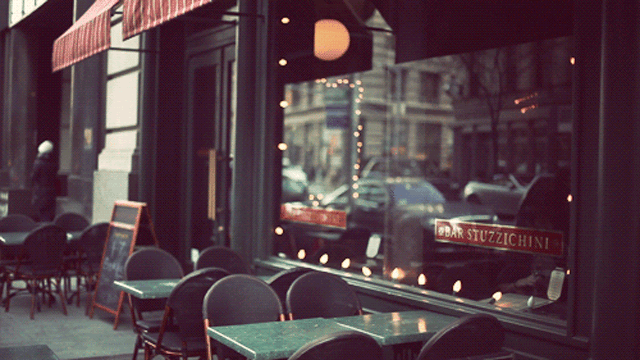 Check out
From Me To You
and you will clearly see where Jamie's passions lie - food, film, Paris, NY, vintage and obviously photography.
One clever duality is the twist on the 'food &...' theme seen in great blogs such as
Cupcakes & Cashmere
. The '
Dinner & A Movie
' section details the recipe for a home cooked meal and the movie to watch while eating it (think tortillas with Frida, mussels with Amelie and shepherd's pie with Love Actually).
There are also clear filmic influences in other areas of the blog and photographic work blended with Beck's own thrift store finds at New York Fashion Week
--------
--------
--------
--------
Images of New York, beautiful vintage and old Hollywood glamour! Whats not to love?
♥